Welcome to Frugal Rock
Stone counters, tiles, LVT flooring. We have it!
Ottawa's depot for natural stone, quartz, tile, and flooring. We offer a full selection of products for consumers and contractors alike, making the process simple and straightforward so that your project gets done quick and effectively. Call us at 613-801-5088
Hi there. We're Frugal Rock!
We're Here To Get You What You Need
We're committed to making the process of renovation and construction easy! We're an organization with more than 35 years of service and experience in stone and tile products that you need to get the job done. Call us at 613-801-5088
Have any questions?
We're here to help! Visit us at our shop in Ottawa's east end or call us at 613-801-5088!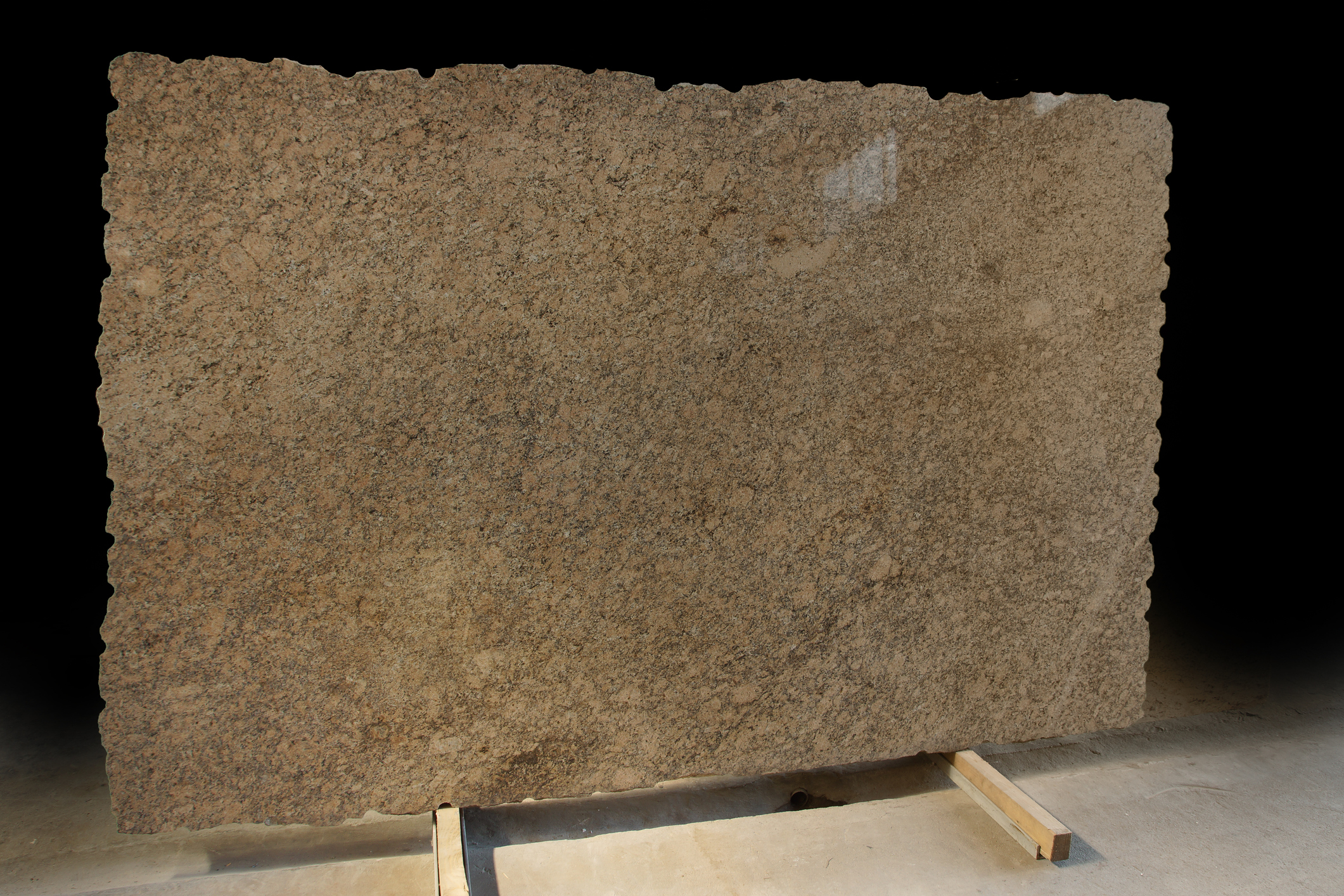 Granite, marble, quartzite, and quartz. We have you covered for your stone needs and feature a wide array of full slabs and partial slabs for the budget conscious to the smallest of spaces. Come visit our location on Stevenage Road to peruse our current inventory and find the stone you need to get the job done!
Porcelain, ceramic, glass – oh my!
Tile
We carry a comprehensive range of tile that covers whatever look or requirement your renovation needs. And if we don't have it, we can get it – particularly if it is a product that is essential to work within your budget.
Kid-proof, pet-proof, and low-maintenance!
LVT Flooring
The look of wood. The durability of vinyl. Our LVT product line is a perfect solution for customers and contractors alike. H20-friendIy luxury vinyl tiles are redefining the concept of worry-free floors. Top-rated vinyl plank flooring certifications include FloorScore, GreenGuard Gold, and USGBC LEED. From busy homes to light commercial spaces, the lineup also features an easy-install locking system, a CrystaLux™ Wearlayer, and coordinating trim.
From the trades to DIY! We have what you need!
Contractor Desk
We're here to supply Ottawa's contractors and DIY homeowners with everything they need for stone and tile installation, protection, finishing, and care. We're the city's suppliers of Laticrete, Stonetech, and Perfect Level Master products, and our desk is where the trades come to get it!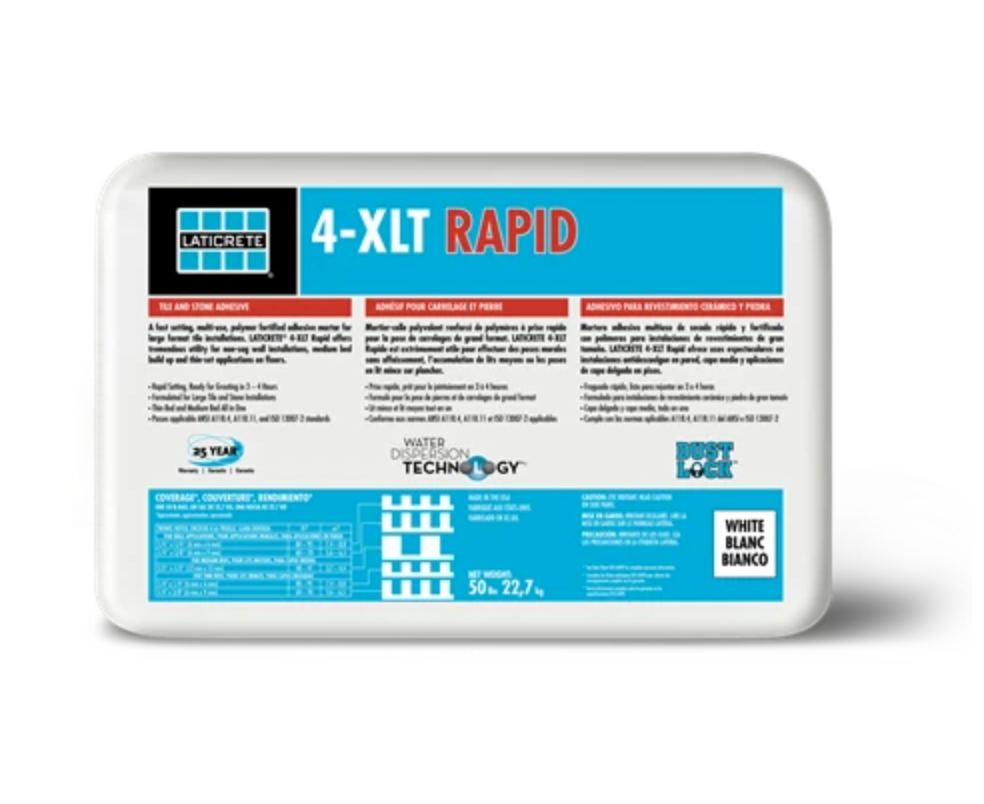 Visit Our Shop!
2393 Stevenage Dr, Ottawa, ON K1G 3W1
613-801-5088
Make an Appointment
for any inquiry
Testimonials
A few words from our happy customers!
© All Rights Reserved - Frugal Rock 2021